INDUSTRY LEADING RECRUITING RESULTS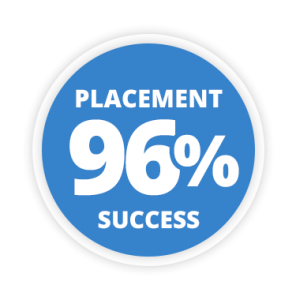 Placing the right talent in the right places.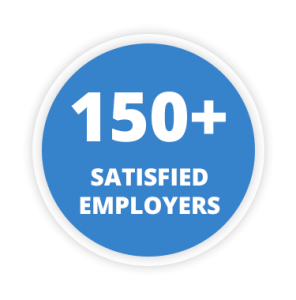 Experience with employers nationwide.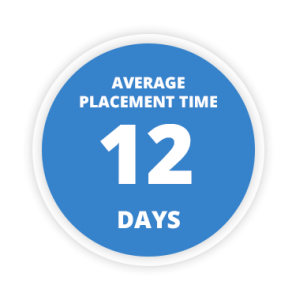 First qualified candidates in 3-4 business days.
Top-tier talent in today's competitive job market.
Inside Sales Recruiting is a boutique sales recruiting firm dedicated to the ethical, rapid and successful recruiting of top-tiered sales talent in startups, mid-stage, and emerging technology companies worldwide. We focus on the finding the right sales talent for you. It is our mission to provide a match that will result in success and growth for both our clients and their candidates. We recognize the enormous investment our clients make in their talent acquisition efforts and realize that it is important to find the right recruiting partner.
Inside Sales Recruiting has recruiters and sourcing professionals all over the country who are experts in a variety of fields. When we take a job order we hit the ground running, utilizing a selection of top-producing job boards, social networking, and more. Get your first handful of qualified candidates within 3-4 business days from the placement of your job order.