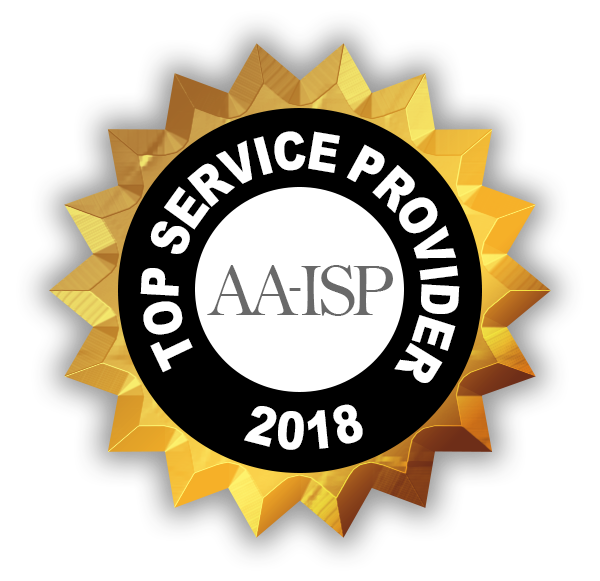 Award Winning Training
We offer award winning inside sales training and consulting services to help you build, scale, and grow multi-million inside sales teams. Whether you're just starting out and need only one or two BDRs, or if you're already established and looking to improve your already existing team of ten to one hundred account reps and more, we have the proven systems, processes, and the experience you need.
We can help you in the following areas:
Expert inside sales scripting and talk tracks. Nothing will help you improve faster than standardizing the message your inside sales team delivers. Our team of experienced inside sales experts have written thousands of inside sales scripts have been proven effective across many industries. We develop scripts for:
Effective prospecting or cold calling that get your reps through gatekeepers and to decision makers.

Qualifying scripts to help identify buyers and their buying motives.

Initial resistance scripts to help your reps avoid being blown off—and so avoid being demotivated.

Presentation scripts that enable your reps to engage and connect with prospects—instead of pitching "at" them.

Rebuttals to the common objections that will keep your reps in the game longer and enable them to close more business.

Voicemail and email scripts, and touch point plans for those hard to reach prospects and "C" level suites.

And much more.
Inside Sales Training: We offer both "Core Inside Sales Training" for reps new to inside sales, as well as "Advanced Inside Sales Training" for reps who think they know it all—but who aren't making their numbers! Our training is:
Completely customized for your company, your industry, and your sales team.

Packed with immediately useable scripts, techniques, and proven strategies your team can begin using that afternoon to sell more with less rejection.

Role play sessions to help the team adopt the proven techniques.

Ongoing coaching and mentoring.

And much more.
Inside Sales Management Training: Most inside sales managers are promoted from within without the proper management training. This not only limits their effectiveness, but it sets them up for failure. Our proven, half-day Inside Management Training can be delivered either onsite or remotely using GoToWebinar. Your managers and supervisors will learn:
What the most important metric is—and how to measure and influence it.

How to coach and mentor reps of all levels of experience and skill sets.

How to hold 10-minute sales meetings that make an impact.

How to set specific goals for improvement for each team member.

How to coach and mentor individual team members effectively.

How to set bonuses and programs that drive performance.

How to hire and interview reps.

How to stay motivated themselves!

And more.
Expert Experience and Consulting on CRMs, Technology, etc. It can be confusing out there, so let our trusted vendors help you choose the right software for your situation, including:
Auto dialer versus predictive dialer software

CRM programs to fit your needs

Call recording programs to make managing and mentoring easy

Metrics & measuring software

And more
Business Coaching: We work with business owners to help them plan and then implement a proven path for growth for their inside sales team. We also coach:
Entrepreneurs

Business teams and start ups

Individual business owners (insurance, financial markets, credit card processing)

Sales managers

And anyone involved in the inside sales space
After we help you hire the right personnel, let us help you ensure they are successful! Call us today for an individual consultation to talk about your specific needs and goals!